410L stainless steel plate best price and quality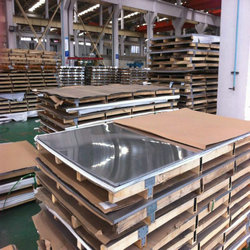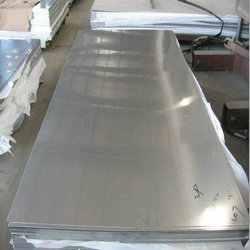 Features and scope of application:
410L has low carbon content, good bending property, processing property and high temperature oxidation resistance of welded parts. 410L is used as a vehicle exhaust treatment device, boiler combustion chamber, nozzle

Stainless steel action
Stainless steel does not cause corrosion, pitting, rust or wear. Stainless steel is also one of the strongest materials in building metal materials. Because stainless steel has good corrosion resistance, it enables structural components to permanently maintain engineering integrity. Chromium-containing stainless steel also combines mechanical strength and high extensibility, making it easy to machine parts to meet the needs of architects and structural designers.

surface condition
As will be discussed later, a number of different commercial surface finishes have been developed to meet the aesthetic requirements of architects. For example, the surface may be highly reflective or matte; it may be glossy, polished or embossed; it may be colored, colored, plated or etched with a pattern on the surface of the stainless steel, or may be drawn, etc. To meet the designer's various requirements for appearance. It is easy to maintain the surface condition. Only occasional rinsing can remove dust. Due to the good corrosion resistance, surface contamination or similar surface contamination can also be easily removed.

Future prospects
Since stainless steel already has many of the desirable properties required for building materials, it is arguably unique in metals, and its development continues. In order to make stainless steel perform better in traditional applications, existing types have been improved, and new stainless steels are being developed to meet the stringent requirements of advanced architectural applications. Due to continuous improvement in production efficiency and continuous improvement in quality, stainless steel has become one of the most cost-effective materials selected by architects.